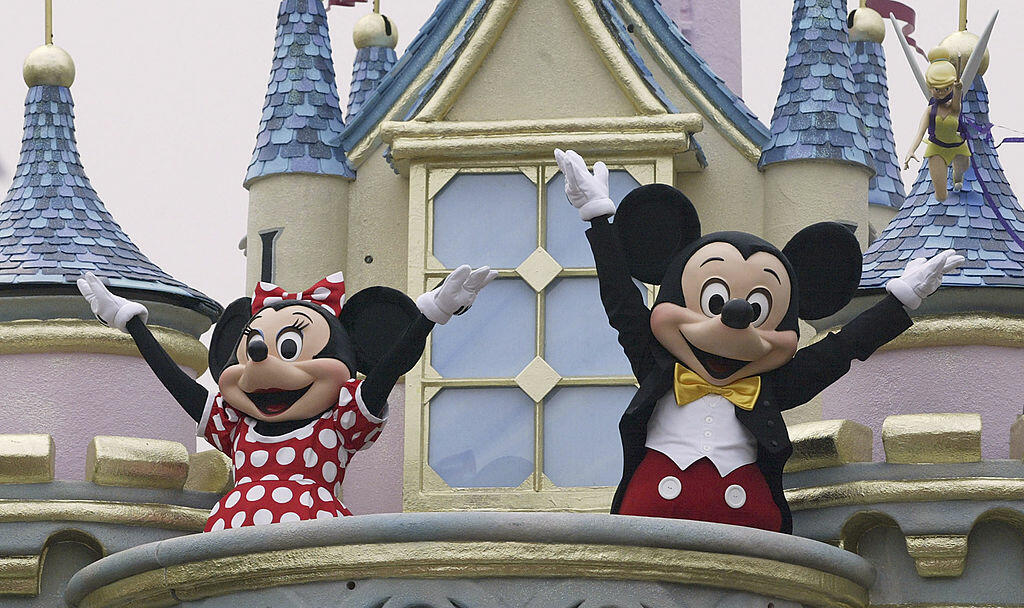 Disney is temporarily reclosing its Hong Kong Disneyland theme park on July 15th amid rising coronavirus cases in the Chinese-ruled city, the company announced on Monday.
A Disney spokeswoman said in a statement:
As required by the government and health authorities in line with prevention efforts taking place across Hong Kong, Hong Kong Disneyland park will temporarily close from July 15. The Hong Kong Disneyland Resort hotels will remain open with adjusted levels of services. They have put in place enhanced health and safety measures that reflect the guidance of health and government authorities, such as social distancing measures and increased cleaning and sanitization.
Hong Kong recorded 52 new cases of coronavirus on Monday, including 41 that were locally transmitted, according to health authorities. Since late January, Hong Kong has reported 1,522 cases and local media reported an eighth death on Monday.
Hong Kong Disneyland, which is majority-owned by the Hong Kong government, reopened in June. Hong Kong Tokyo reopened in July, Disneyland Shanghai reopened in May, and Walt Disney World in Florida reopened this past weekend.
No reopening date was announced for Hong Kong Disneyland and as of right now, there is no word on when Disneyland in Anaheim will reopen.
Photo credit: MN Chan/Getty Images