As more business start reopening across the country, Costco is cutting back on a few measures it implemented earlier this year in response to the coronavirus pandemic.
Many introduced special shopping hours for seniors and other particularly vulnerable populations, but now Costco is scaling back those hours and only offering them twice a week. Effective July 13th, these shopping hours will only be available on Tuesdays and Thursdays from 9 am to 10 am.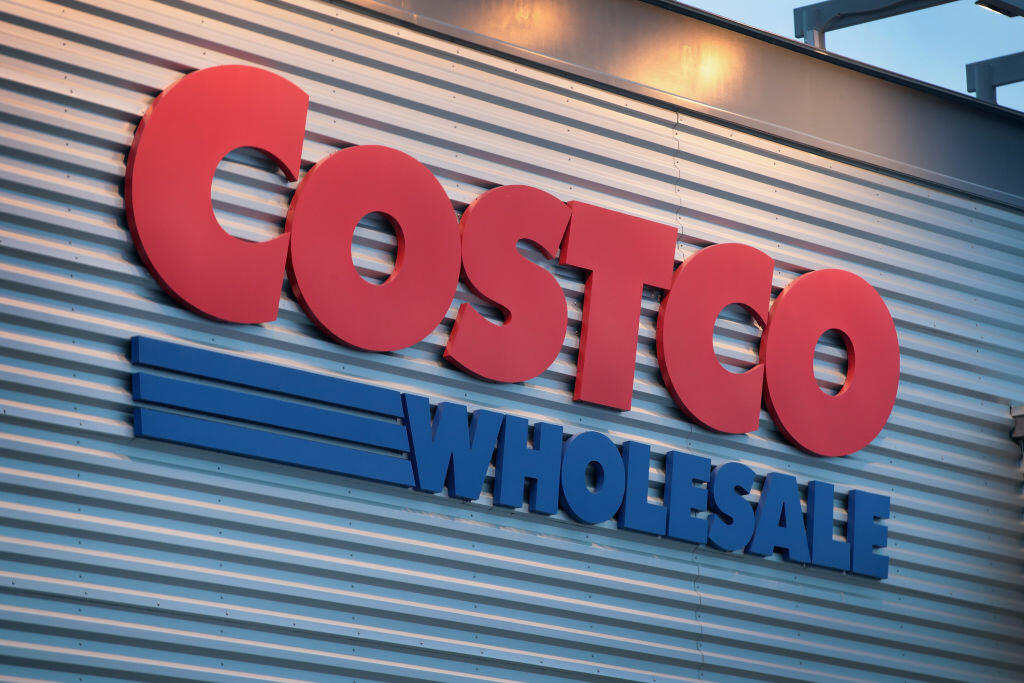 When these special shopping hours were first introduced, they were only held twice per week but were quickly extended to be offered Monday through Friday. These hours were meant for senior shoppers and other guests who are immunocompromised or have disabilities to be in an emptier store in the morning immediately after extensive cleaning was done.
Costco still requires all individuals in stores to wear a face mask or face covering unless they are under the age of two or can't wear a mask due to medical reasons.
Other Costco policies, such as limitations on meat purchases, have been lifted in recent weeks, although Costco has currently placed a limit on fresh poultry purchases, which is two items per member.
Photo credit: Scott Olson/Getty Images