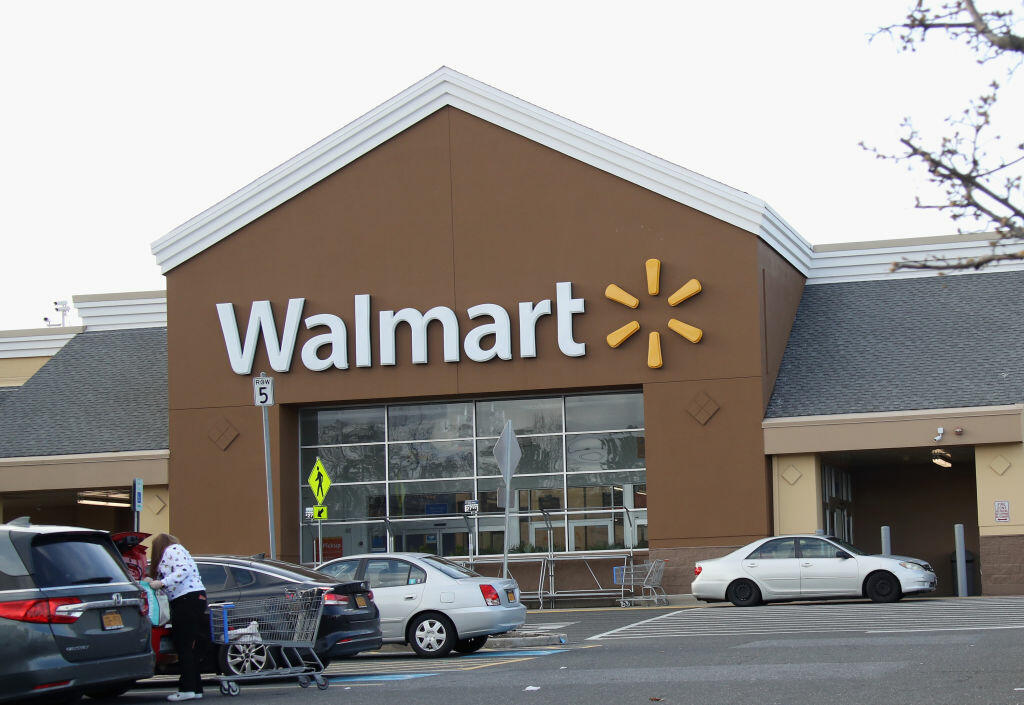 A man in Moultrie, Georgia decided to make some people's day a little brighter by handing out toilet paper and cash outside of a Walmart, while dressed up as a Power Ranger.
Roberto Fernandez is the man behind the mask and the face of a YouTube video showing him give toilet paper and cash to those in need. The YouTube video has now gained almost 6,000 views.
WALB News 10 asked Fernandez why did he go as a Power Ranger:
A little bit behind the Power Ranger suit is because I had bought it for my son's birthday party because he was really into Power Rangers, so I got it custom made. When I put on the suit for my son, he was so happy. So, since my son was happy, I figured other kids would be happy too and they were.
The 28-year-old father and husband said he gave out around 20 rolls of toilet paper and $80 in cash that day at Walmart.
We love seeing people spread a little love! Watch the full video above.
Photo credit: Bruce Bennett/Getty Images