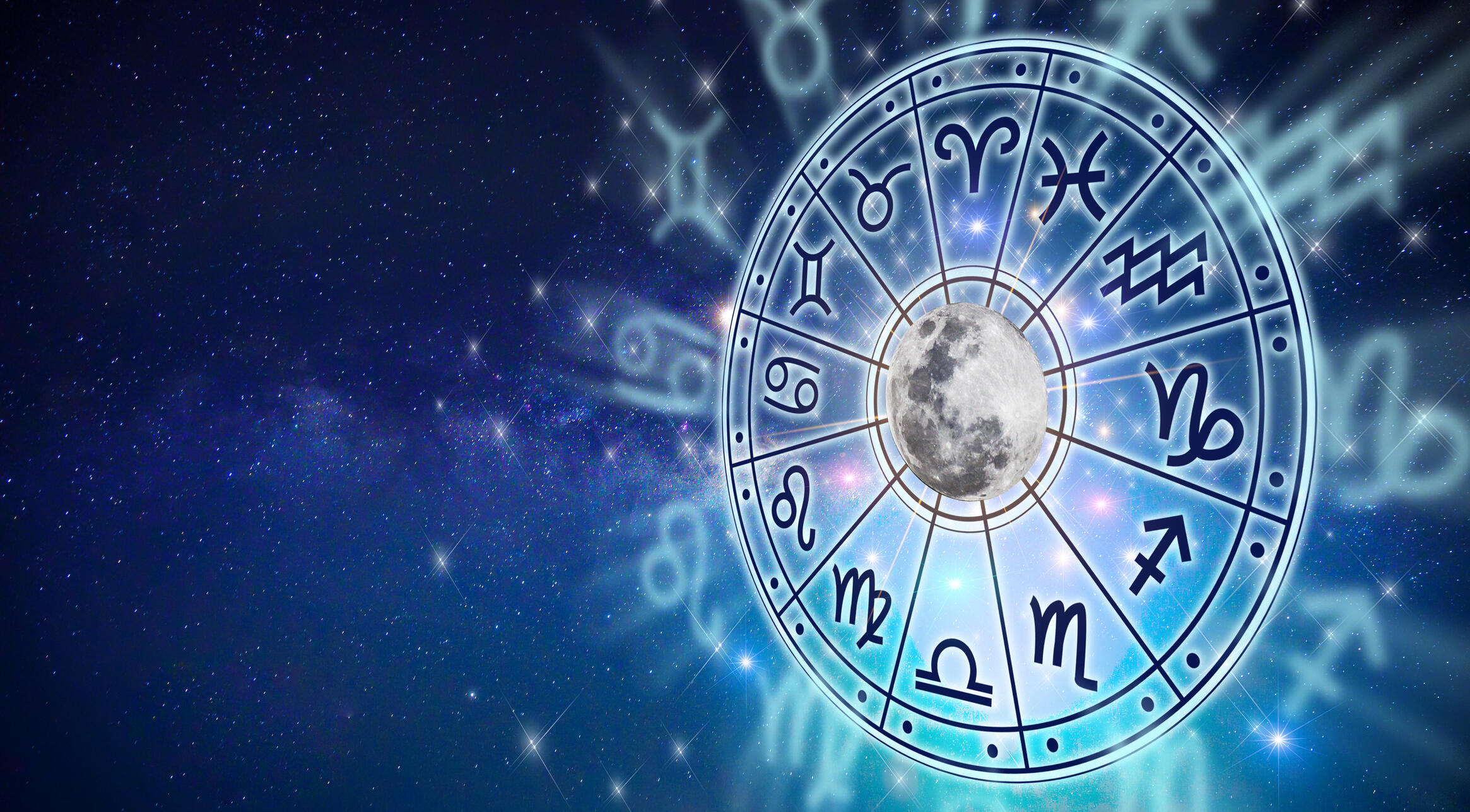 If things start to feel off soon, it's because Mercury retrograde is back again!
It beings on February 16th and will run through March 9th and will be in the sign of Pisces with a short stint in Aquarius. HelloGiggles.com explains that the pre-shadow period started on February 1st and we have slowly been induced into the upcoming main retrograde event. But the post shadow will start on March 9th for about two weeks. This will represent a time of integrating psychological elements from what happened during the retrograde.
Mercury retrograde in Pisces will be a difficult retrograde. We experienced something similar last year and there will be some repeating themes and energy at play. During this time, we tend to be more confused and only focus on what's directly in front of us. Mercury Retrogrades are there to help us re-do things: re-assess, re-view, re-vise, and re-pair. The goal of a retrograde is for us to slow down, pause, and reflect on the past and how it has affected the present. This can be considered a period of positivity as long as you're in a mindset of reflecting and not throwing yourself into any new significant project or action. But as soon as you start focusing on the future, the overall energy and your mindset will not allow you to make the best decisions.
Basically, don't make any big decisions in these next couple of weeks. Click here to read more!
Photo credit: Getty Images