Uber Installs 911 Feature That Alerts Cops Of Your Exact Location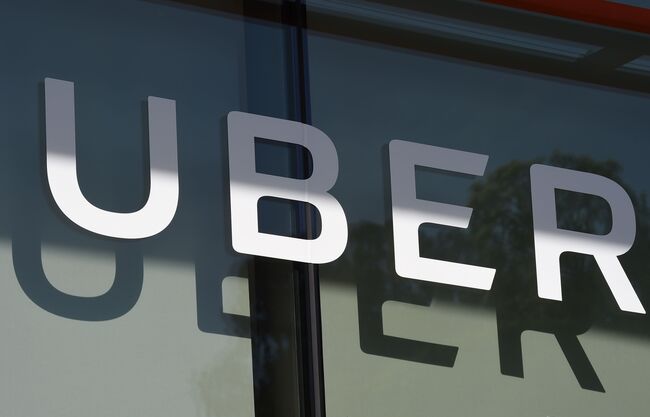 We all want to stay safe! Especially when using rideshare apps.
It's no secret that there have been some sketchy drivers in the past, which make users of the app hesitant to be dropped off in front of their homes, to ride alone, etc.
According to the company, Uber is now trying to make the entire experience safer with a new 911 feature that will alert law enforcement of your exact location if enabled. The feature takes form of an icon in the lower right-hand corner of the app.
"Thanks to the location-dependent nature of Uber, the function will make it easy to inform dispatchers of your exact location," Complex writes. "The company is currently testing RapidSOS integration in seven cities to automatically share a user's location with 911. The safety icon also includes the option of sending the details of your trip to a trusted contact, in case you want to alert a worried family member or friend of your location."
The feature is now being tested in multiple cities throughout the U.S.
Does this make you feel better about using the app?
Read more HERE!
photo via Getty

Brooke Morrison
Catch Brooke Morrison on iHeartRadio
Read more